I specialize in cross-cultural research insights, strategy development, and project implementation among Hispanic/Latinos.
My specialty is qualitative and quantitative research, I design projects, recruit, moderate and report back to you. The outcomes of my work are primarily insights which are meant to help you develop your value proposition and go to market strategies by discovering the underlying values that drive Hispanics/Latinos attitudes and behaviors and provide you the tools to make your product or service relevant to them.
Now is the time for empathy, more than ever.
I have learned that living through experience is the best way to understand and empathize with others.
By immersing myself in people's lives, systems, I explore how they live and think, how they perceive the world, and what their values are.
I have lived and worked in The United States and Mexico for over a decade (in addition to Australia and Ireland), and I can help you adapt a program/product/service or idea into the Hispanic/Latin American culture.
---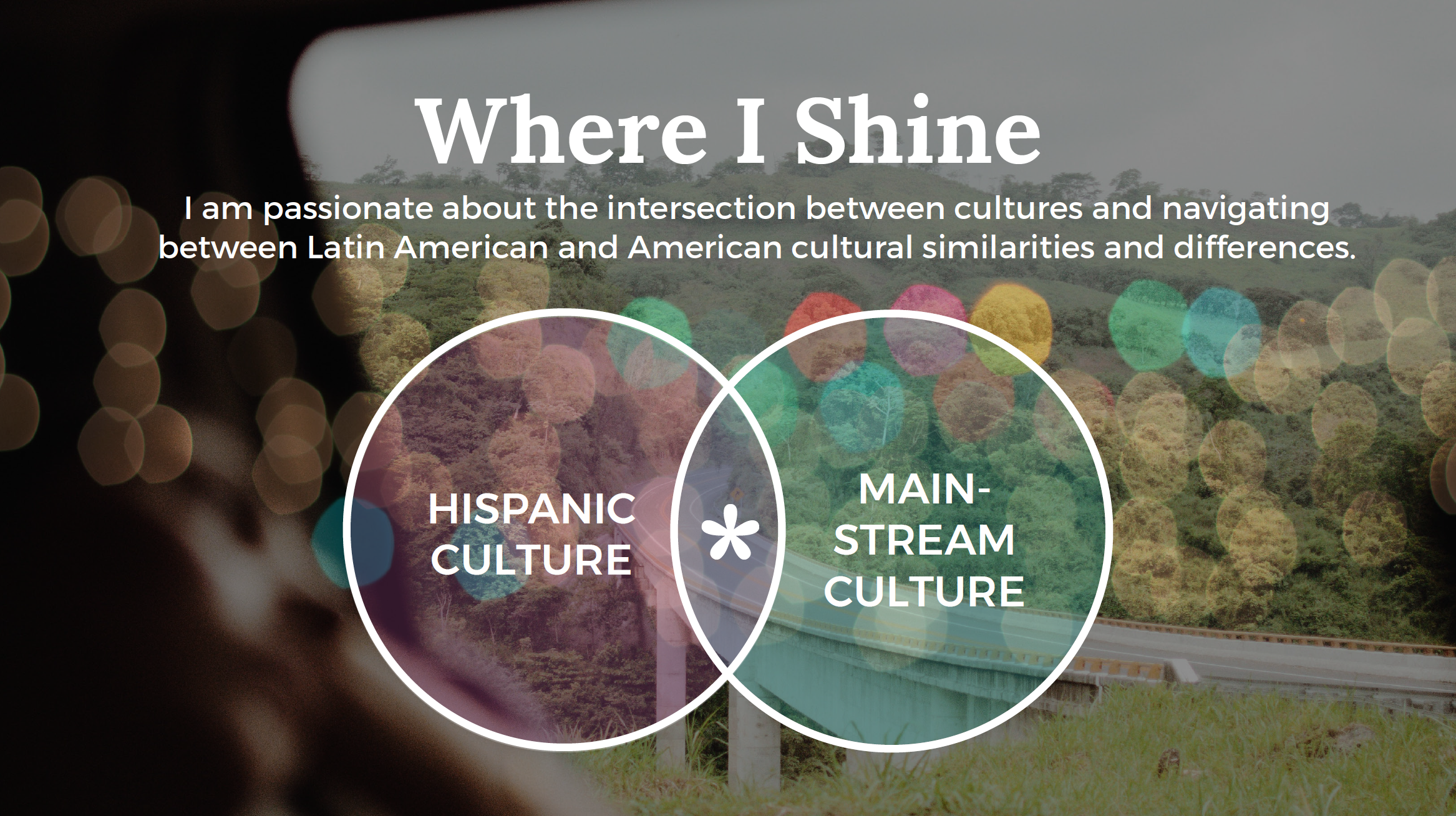 ---
My Process
Define
Asking questions to understand behaviors, systems, processes
My qualitative methods include deep-dive interviews, ethnographies, focus groups, dyads/triads, expert interviews, online communities (using Dscout, Aha!, Revelation, among other platforms), IDIs – it all depends on your need. On the quant side, I design surveys and work with partners who can access a large set of respondents in the US and LatAm.
Discover
Identifying key insights and building up the case
Identifying key nuggets of information that can lead to incredible insight. Through this process, I apply different analytical methodologies learned from Design Thinking, Futures Design, Brainstorming, and Divergent/Convergent Thinking – all through an intercultural lens.
Show and tell
Telling stories that lead to action and provoke inspiration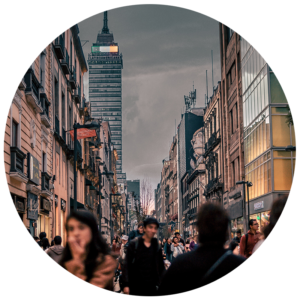 Findings are shared through frameworks which can include user journeys, personas, or more detailed landscape analysis that help clients navigate the specific segment and market. Final deliverables include compelling presentations, videos, or in-site immersions and workshops.
---
Case Studies
---
Ready to find out more?
Let's start a conversation about how my skills can help you with your upcoming projects.