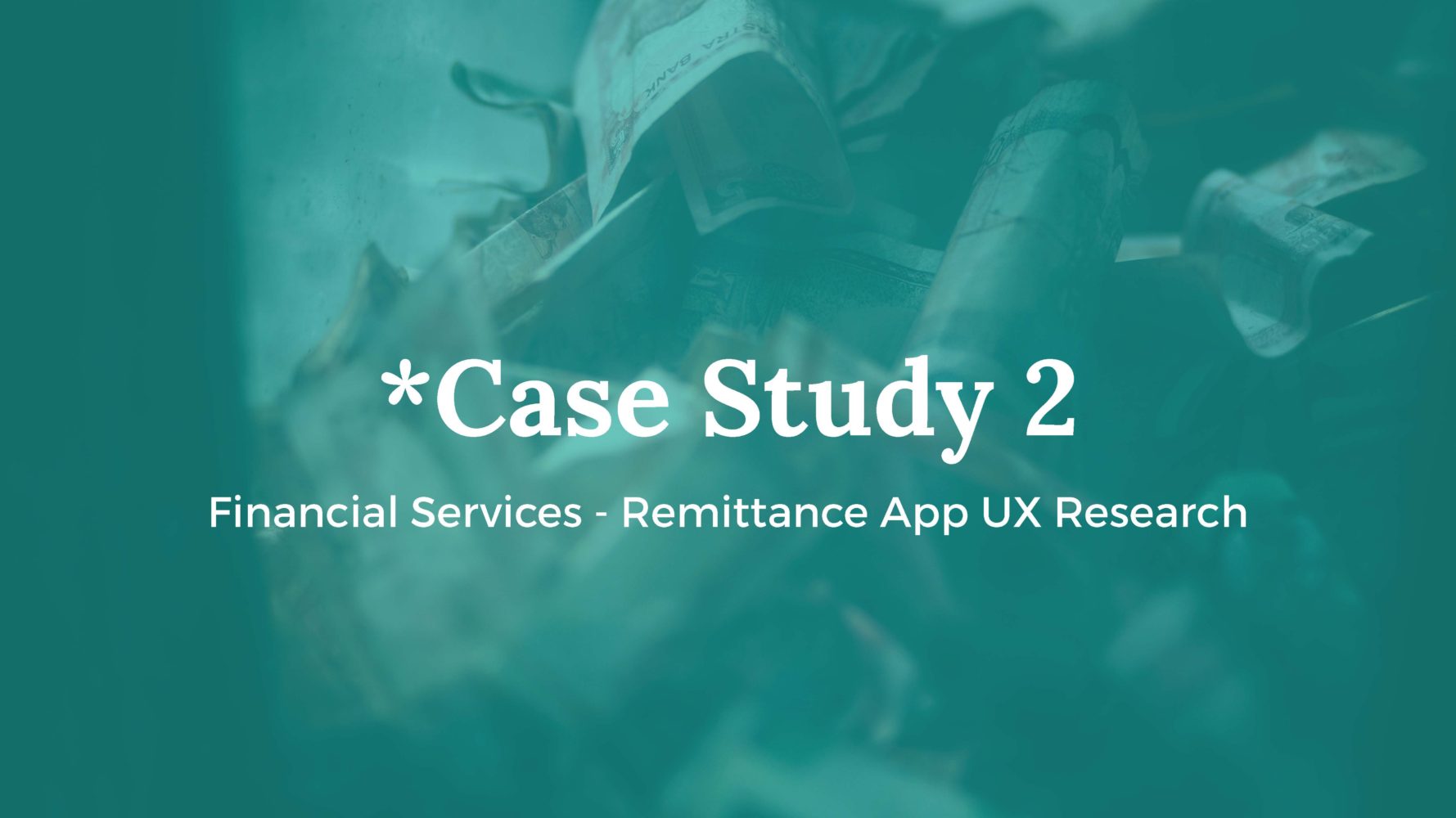 Need:
A design studio who was developing an app for Hispanics who send money to Mexico. The agency needed to test its product and understand user journeys from both senders (in the US) and receivers (in Mexico).
Solution

:
I designed the recruitment screener and the interview guide, managed the recruitment, conducted online IDIs to identify general perceptions on remittances followed by prototype and concept testing through a cognitive walkthrough of the prototype during two research rounds with both senders in the United States and receivers in Mexico.
Results:
Insights and themes identified in the first round led to a rebranding of the prototype which better aligned with the underlying needs of the users and the real meaning behind sending money abroad. Insights from the second round helped the team to get confirmation from their rebranded prototype.
Find more about the final product here and here
---