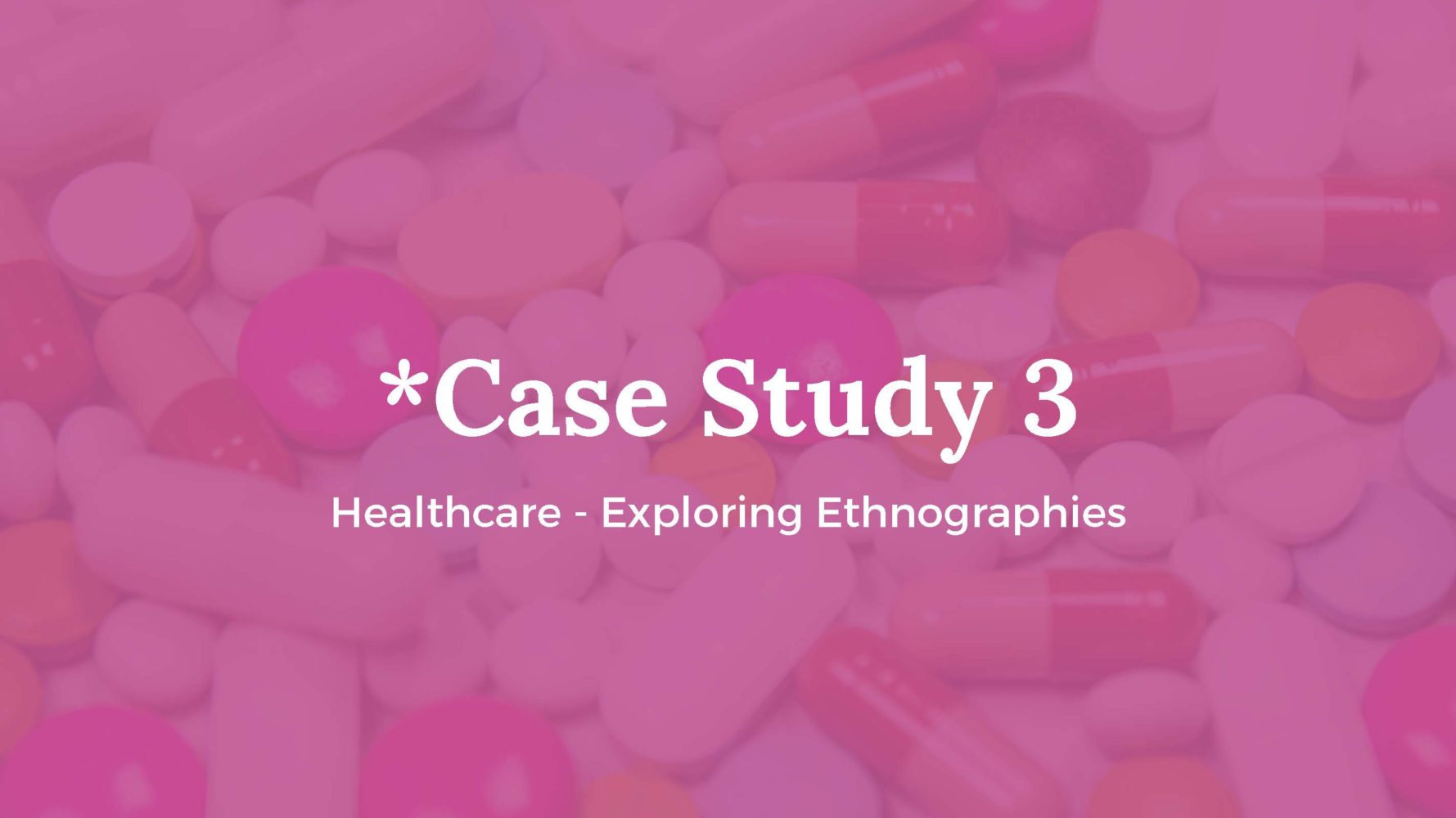 Need:
A retailer in the Midwest wanted to understand Hispanic's behaviors around healthcare and their needs regarding OTC pharmacies, eye-clinics, and in-store clinics.
Solution:
I conducted store intercepts throughout the pharmacy section, interviewed people visiting the in-store clinics and eye-clinics, and conducted in-home ethnographies to understand bicultural behaviors and preferences around healthcare, specific brands, and choices on where to attend for care in Miami, Chicago, and Houston.
Results:
Insights showed Hispanics in the three markets have a different healthcare ecosystem than the general market that influences the type of places/stores/brands they prefer and buy, as well as the frequency.
---