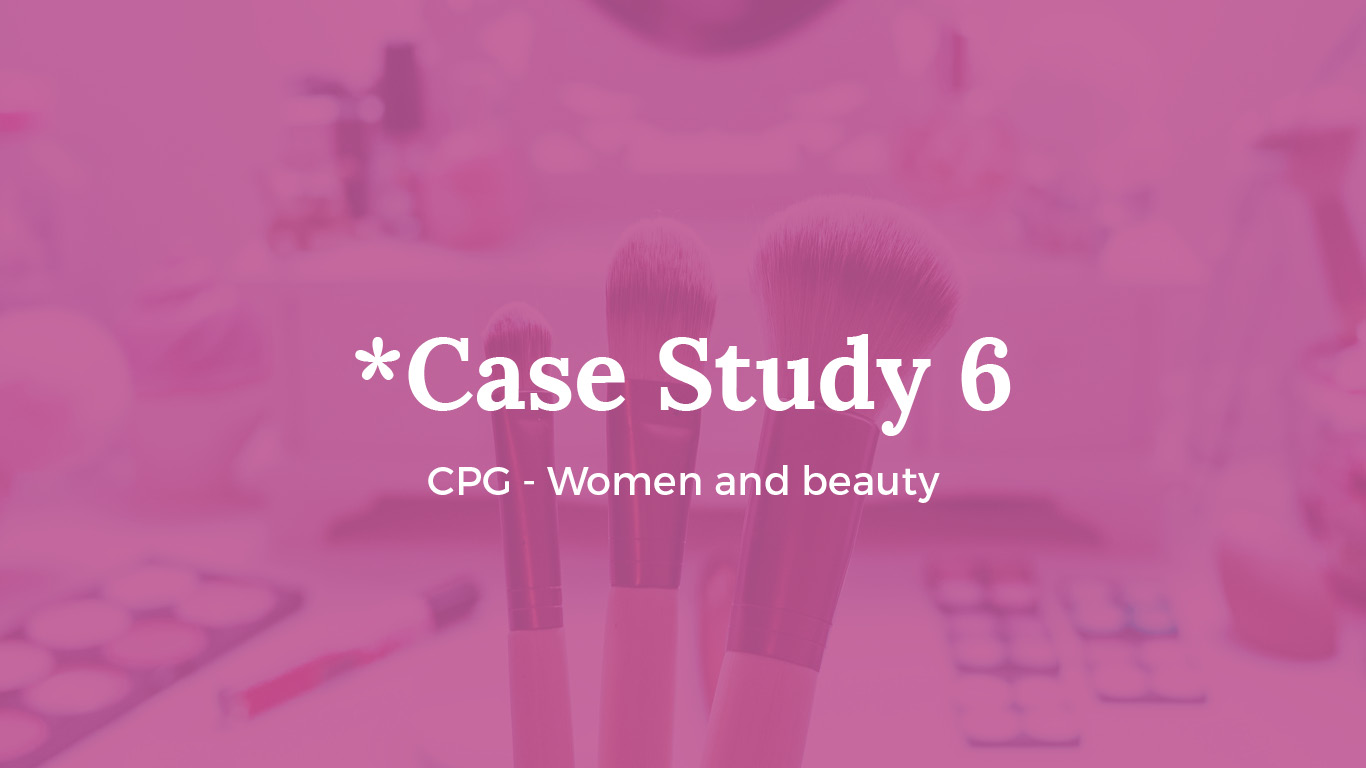 Need:
An American manufacturer and marketer of prestige skincare, makeup, fragrance and hair care products was interested in exploring and understanding Hispanic women's attitudes, behaviors, and perceptions around beauty, and their relationship with brands and products.
Solution:
Conducted in-home party groups (a host invited her friends) in Dallas, NY, and Miami with bicultural and low acculturated Hispanics
Results:
The research helped build user personas and client was able to understand key needs and wants of two different Hispanic segments. It also provided insights to improve their communications and advertising strategy for new campaigns.
---