Get inspired,  identify cultural insights through the right questions, methodologies, and techniques.
I will help you design your study and choose the best methods and state of the art tools for qualitative research.
Methodologies can include focus groups, ethnographies, interviews, party groups, expert interviews, dyads/triads, or shop-alongs.
Depending on the timing and budget, we can conduct the research in person (at a facility, in the respondents' home or a specific place) or online (mobile or through a research platform).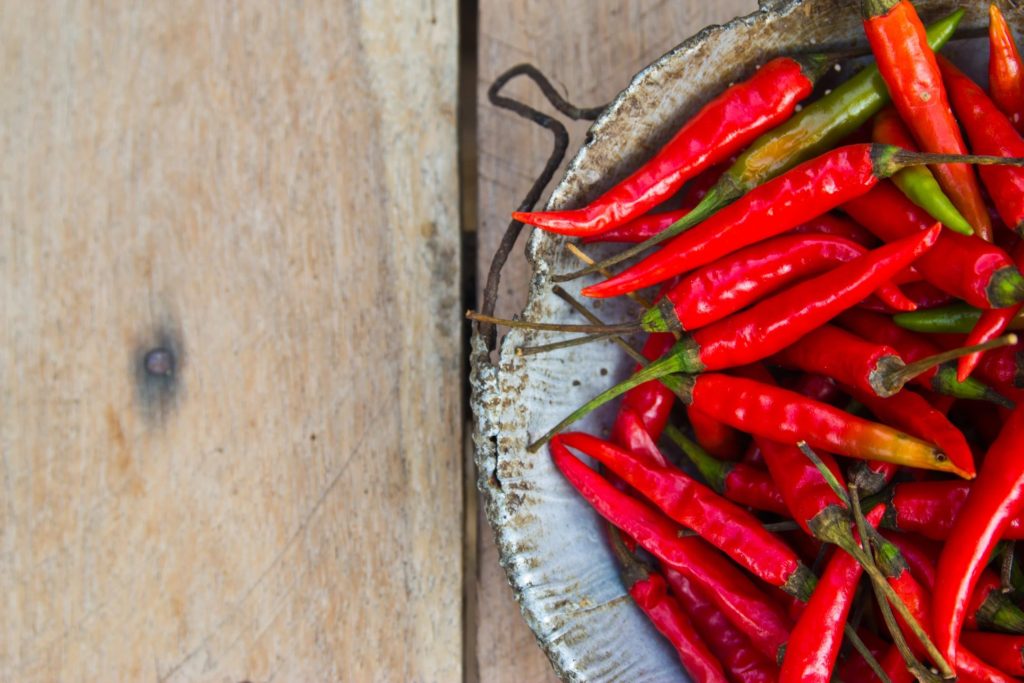 Contact us
Send us an email to info@interculturalstudio.com